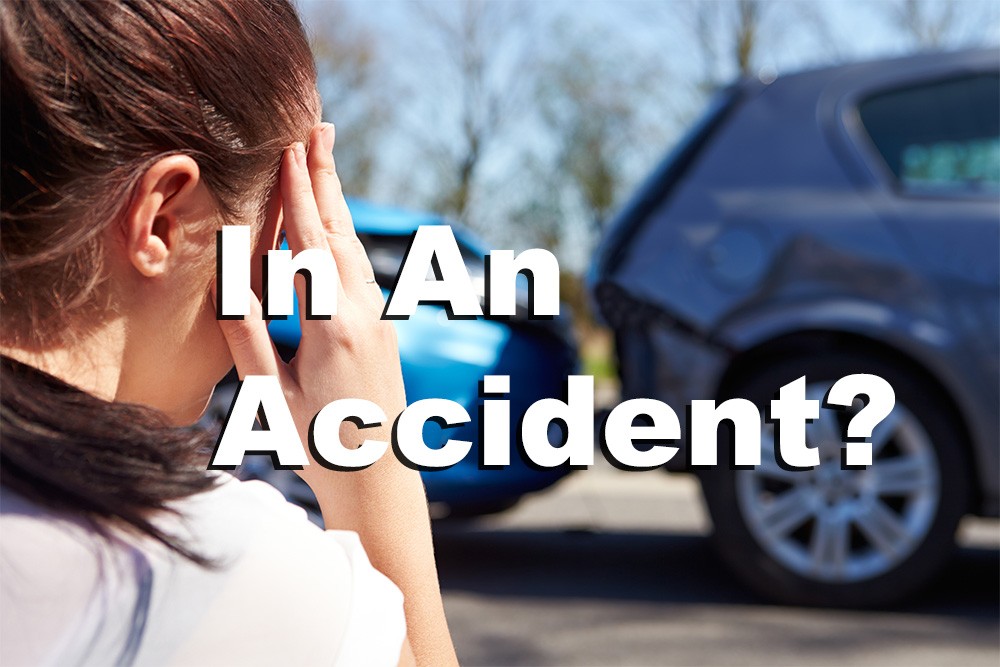 If you are in an accident, under state law, you have the right to have your vehicle repaired at a repair facility of your choice.
Your insurance company and wrecker drivers may try to steer you to another shop and that is against the law. They are often very convincing with the words they use when attempting to steer you to protect themselves. It is to their benefit to steer you to a repair shop, not yours. 
Technology being what it is, many insurance companies are now doing phone estimates. You are required to download an app to your phone, follow the instructions for taking and uploading photos. Once photos have been properly taken and uploaded, an estimate is done and they send you a check quickly. Beware of this, especially if you are not having it repaired. A large majority of these type estimates are less than half the amount needed to repair the vehicle properly and safely. Insurance companies are hoping you just keep the money and not repair the vehicle. If you are going to repair your vehicle, bring to your repair experts at Tommie Vaughn.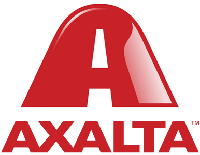 Tommie Vaughn Collision is certified in:Ford
We can repair most vehicle makes. We are a state of the art facility fully equipped to repair your vehicle properly. We have one of the largest Aluminum shops in the country. 
Thank you for being a Tommie Vaughn Customer. We are here to serve you and will fight for you to have your vehicle repaired in the proper 
and safest way possible. 
(713) 802-6668 
908 N. Shepherd Drive | Houston, TX 77008